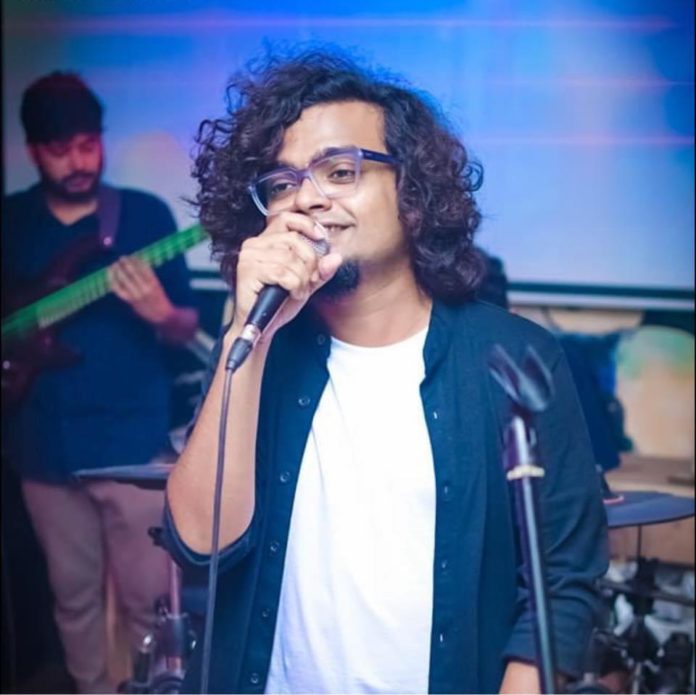 Subhashish Bhowmick: An evolving leader in Music Industry
The music industry has already given talented singers but a multitalented personality appears once in many years and so has Mr. Subhashish Bhowmick. He is a singer by profession and developed his skills as a songwriter and Composer too. The great Indian singer is from the land, where music is in the air, Kolkata.
The versatile singer is not restricted to Bengali only but also entertains us with his Hindi version too. He has an inventory of Original Songs in Bengali and Hindi language, and among those 'Somaye', 'Ami Janina', 'Shei Shukrobar', 'Chithi', and the latest one is 'Prem Rani' which is in Bengali but soon it will release in Hindi also.
The path was not easy for them to accomplish success in such a huge music industry as a singer but with his dedicated effort followed by consistent practice gave him the tag of a perfectionist. He made his innovative band glorified as 'Subhashish Live' and the journey took a hike up jump towards excellence.

He had already performed 500 plus shows in India, in Bollywood Genre, which includes College Shows, Pub Gigs, and Private Gigs with his creative band. You can enjoy his collection of melodious songs with the latest version from his music basket on social media platforms. So, what are you waiting for? Grab the nonstop entertainment of songs that will take you to another world of heavenly feel via rhythm.
Join on social media:
Facebook: http://bit.ly/FBfanSubhashish
Instagram: http://bit.ly/instasubhashish
Youtube: http://bit.ly/subhashishyoutube
Twitter: https://bit.ly/twittersubhashish
Each platform here hugs a plethora of fans which is shown by the fan following he is having there. Visit to get your place booked with love for the melodious journey of Bengali songs and their Hindi version. Even you can listen to more varieties now via the links listed below to set up your mood with positivity.
Apple Music: https://apple.co/2ZAKt0d
Gaana: https://bit.ly/GaanaArtist
JioSaavn: https://bit.ly/JioSaavnArtist
Spotify: https://spoti.fi/2AUKAcB
Hungama: http://bit.ly/HungamaArtist
Wynk: https://bit.ly/3cBeGAu