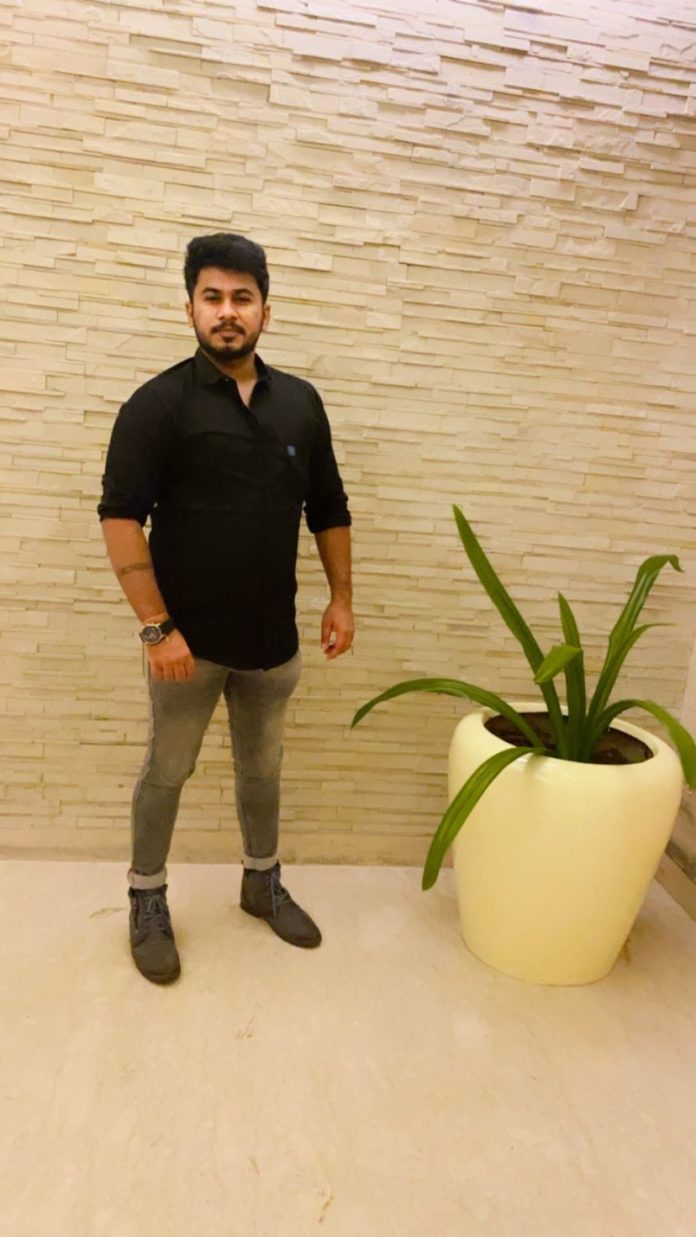 Mr. Kashish Ahuja: Rising star in trading to assist you to grab your Financial freedom with expertise
The stock market has been the expertise area for emerging talents and youngsters with innovative skills can conquer the field brilliantly. Mr. Kashish Ahuja is a speck of hope supporting youngsters to keep up their enthusiasm to get back their profit level graph consistently raising with skills.
Even though he is from a family with a business background in the share market, that reveals the challenge to be accepted to become evolving creator section of the business. He is evolving as a leader in the field with each new day with his expertise in trading skills dominantly.
Kashish has taken the challenge to educate the youth of this country about stock markets. He doesn't only teach the core principles of the stock market, but also secondary principles like psychology, and maintaining a steady mindset, which is equally important to become a successful stock market professional, if not more. After all, it's the game changer psychology that can give you a height with effort and a focused approach in trading with correct guidance and strategy.
Mr. Kashish Ahuja provides free education on Instagram and Youtube to the traders. They teach their viewers and students to not take losses and gains to heart. They are a part and parcel of this and every day is a new day in the stock market. The lifesaving words boost the traders to get back to the battlefield with the same energy to win the ground of trading every day.
Kashish Ahuja's Instagram channel has more than 1 Lakh Followers already and is growing like never before which shows the authenticity of his teachings. A lot of young Indians are learning from their Instagram channel and are on their way to becoming financially independent with a structured approach. They have the course to fill all the gaps in the process of successful trading.
The flagship course of Kashish Ahuja already has thousands of Alumni, most of whom are now doing their stock market trading independently. They have the vision to create more and more traders in the coming years with a full skillset that can trigger them to hike up growth to reach the level of financial freedom. He is active to the fullest and applying on miles to go ahead toward the set goal. You can fetch his Instagram account for guidance on your trading journey at https://www.instagram.com/reel/Cj28FfCA2N6/?igshid=YmMyMTA2M2Y= or can contact him for the life-changing course on trading.