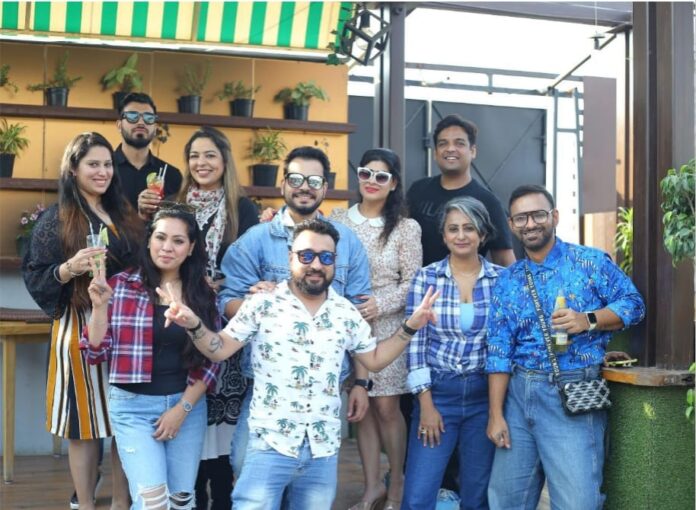 Men's day celebration shines at "Verendah Moonshine"
International Men's Day 2022: The world is marking International Men's Day on November 19. The day honours and celebrates all the men in our lives
Event hosted at *Verandah Moonshine* by *Yoymedia* Female Influencers join hands to celebrate the special day for Men influencer.
Lead by Bhavi Dhillon, Bhavya Narang, Khushboo Gupta, Priyanka Taneja, Nishu Kaur, Kunal Sehgal, Nitish Sharma, Amit Sharma, Puneet, Kapil.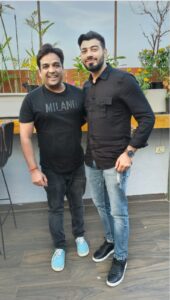 All together they gave Shout out to all men who despite all odds and obstacles paved the way for themselves in this over-ambitious world. May you get more strength and love.
Happy International Men's Day.